More than 20 years of work experience as a news correspondent for German news agencies. Currently covering German Politics for the news agency epd in Berlin.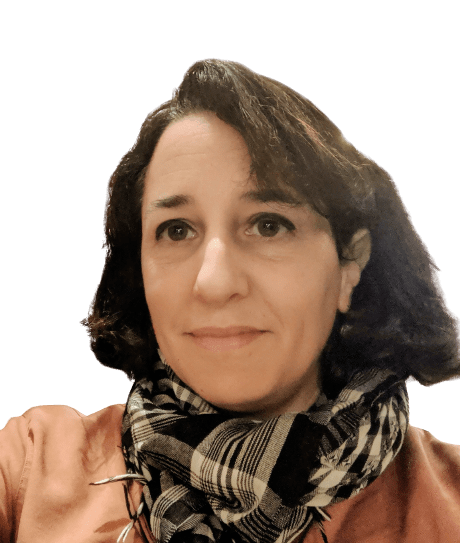 Before, reported about all the major developments in the Middle East and North Africa between 2011 and 2015 from Cairo, Istanbul and Tunis and covered the refugee crisis in 2016 and 2017 from Athens, Greece.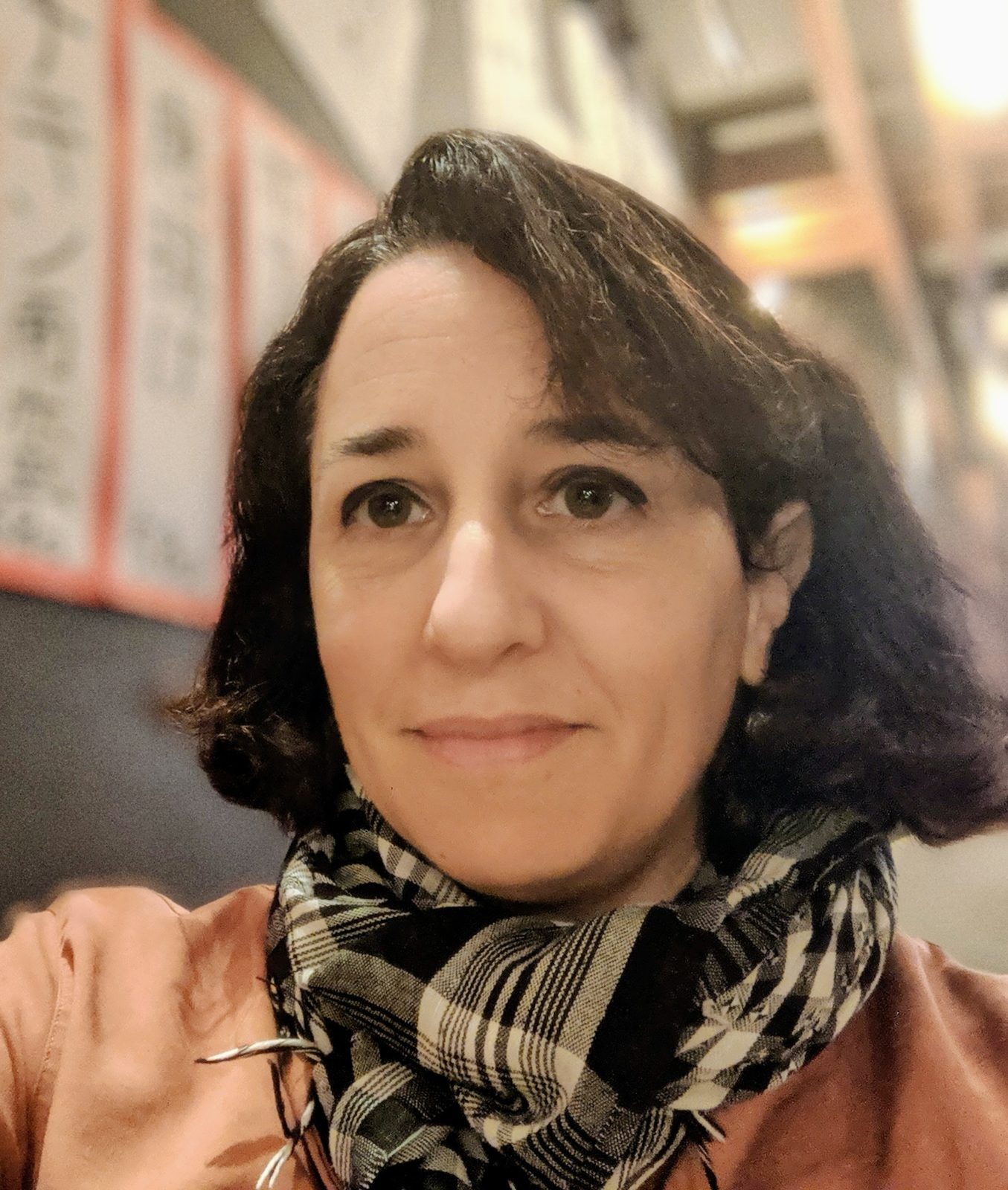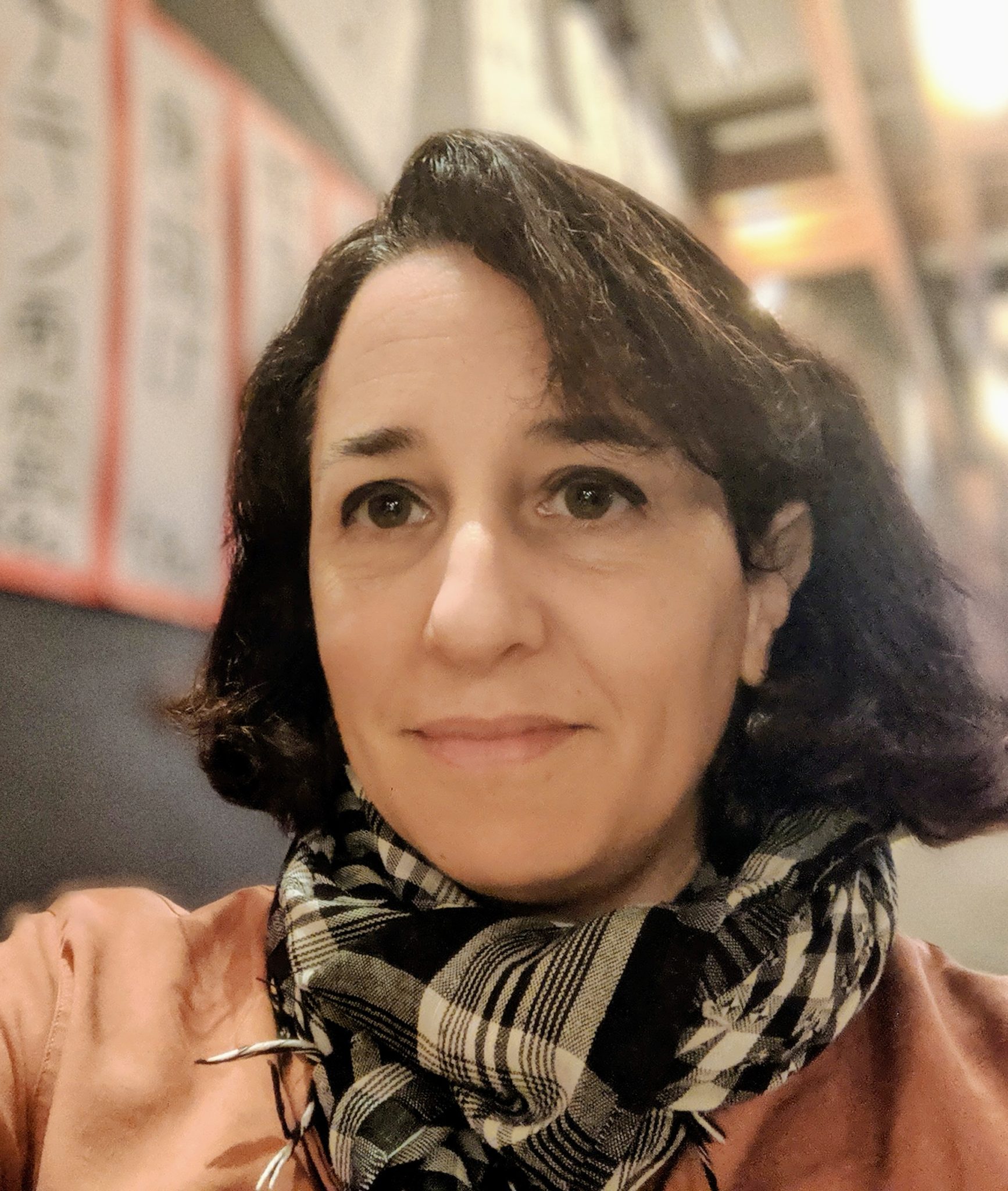 I was three years old when my Palestinian father and my German mother decided to move to Beirut. It was 1977, Lebanon was rocked by civil war: Palestinians fought against Israel, Christians against Muslims, countless splinter groups against each other. We moved into a compound between a Palestinian camp, a golf club and three military barracks. There we lived until 1984. When the war got worse, my mother moved with me and my sister to the Netherlands, later to Germany.
I graduated from high school in Heidelberg. Then, I started studying history and communications in Berlin. After my graduation, I stayed in Berlin and started working for news agencies.
Today, I am back in Berlin writing about German politics still with a special focus on developments in the Arab countries.
2011, when the Arab uprisings began I was sent to Cairo to cover the protests. This is when I decided to move to Egypt in order to report about the developments in the Arab world, which I did for more than six years.
A selection of my current work (German)

Arab Socialism: Between Marx and Muhammad
Fifty years ago, Socialist ideas have inspired many intellectuals and students in the Arab world. Today, socialist movements are meaningless, religious movements have taken over.
In 1976, the Palestinian journalist and leftist activist, Hasan M. Dudin, has written this analysis about political developments in the Arab world. It is an analysis which remains highly topical even 40 years later.
Dudin describes why religious tendencies in Egypt have always been strong, how the racism of the Baath party in Iraq – especially against the Kurds – tore the country apart, and how a minority came into power in Syria.